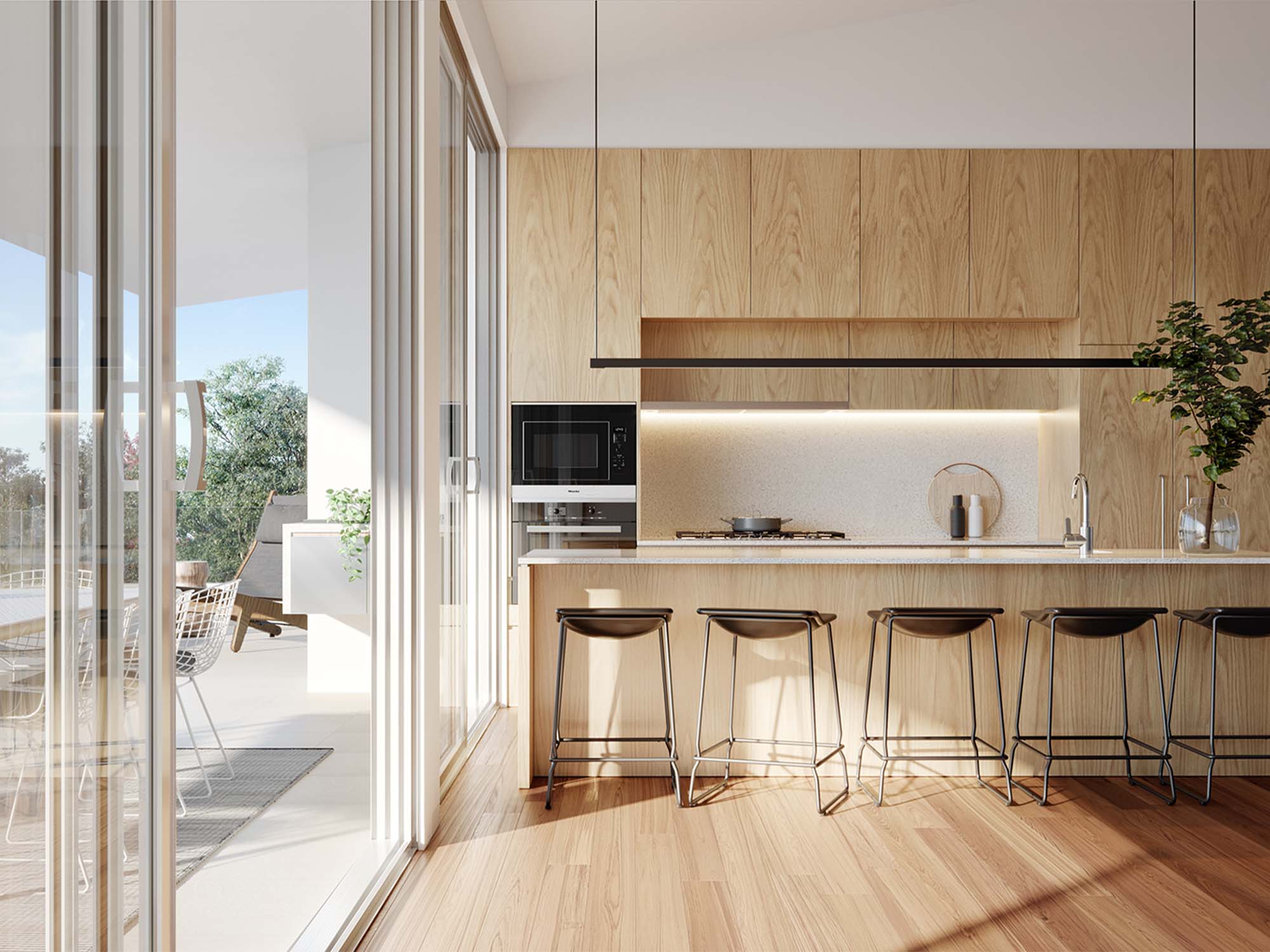 Consolidated Properties Group is one of Australia's leading development companies with a work book of more than $2.3 billion. Our commitment to tenants and end-owners is to exceed their expectations and deliver positive property experiences.
During our 40 year + history, Consolidated Properties Group has demonstrated unparalleled development expertise with a reputation for high quality, landmark projects.
Long held development partnerships and a repeat business rate of more than 90% enables us to be at the forefront of delivery. Our teams across each part of the business are accomplished problem solvers, they bring out the best in each other and consistently raise the bar on every project we work on.
Our team's in-house expertise includes development management, project management, equity / debt raising, Government relations, environmental planning, sales & marketing, community consultation and body corporate management. 
The CPG Community Giving Foundation
We pride ourselves on not just building, but supporting and becoming a part of the communities we develop. The CPG Community Giving Foundation was established to support our local communities and has contributed well over 1500 different donations to community based and not-for-profit organisations valued at millions of dollars over the past 40 years.
Congratulations to your and your team on the 40th anniversary of Consolidated Properties Group. Given the significant economic and technological changes over the past 40 years, this is a remarkable achievement. As you know, I want every Australian business to thrive – because the best way to build a stronger economy is through profitable businesses that employ Australians, pay taxes and contribute to the vitality of our national economy. I hope the next 40 years are even more successful than the first 40!
The Queensland Government has priorities in building the economy through investment to create jobs, we support Consolidated Properties Group as they are significant contributors to investment in Queensland providing employment opportunities through their projects.
Our company has successfully completed 100% of Consolidated Properties' projects for the past 30 years, completely underwriting delivery risk through our specialist teams and design and construction processes.
Consolidated Properties Group has been an active participant in the Brisbane property market for over 40 years. Consolidated's projects have helped shape Brisbane as a new world city and we look forward to working with them into the future.