Consolidated Properties Group
Consolidated Properties Group has a 40-year track record of developing high-quality, landmark retail, commercial and residential projects spanning Australia's Eastern Seaboard and beyond. The privately owned company has delivered over 200 projects valued in excess of $3 billion and is at the forefront of creating places where people love to live, work, shop and play. These developments are all characterised by exceptional design, uncompromising quality and on time / on budget delivery.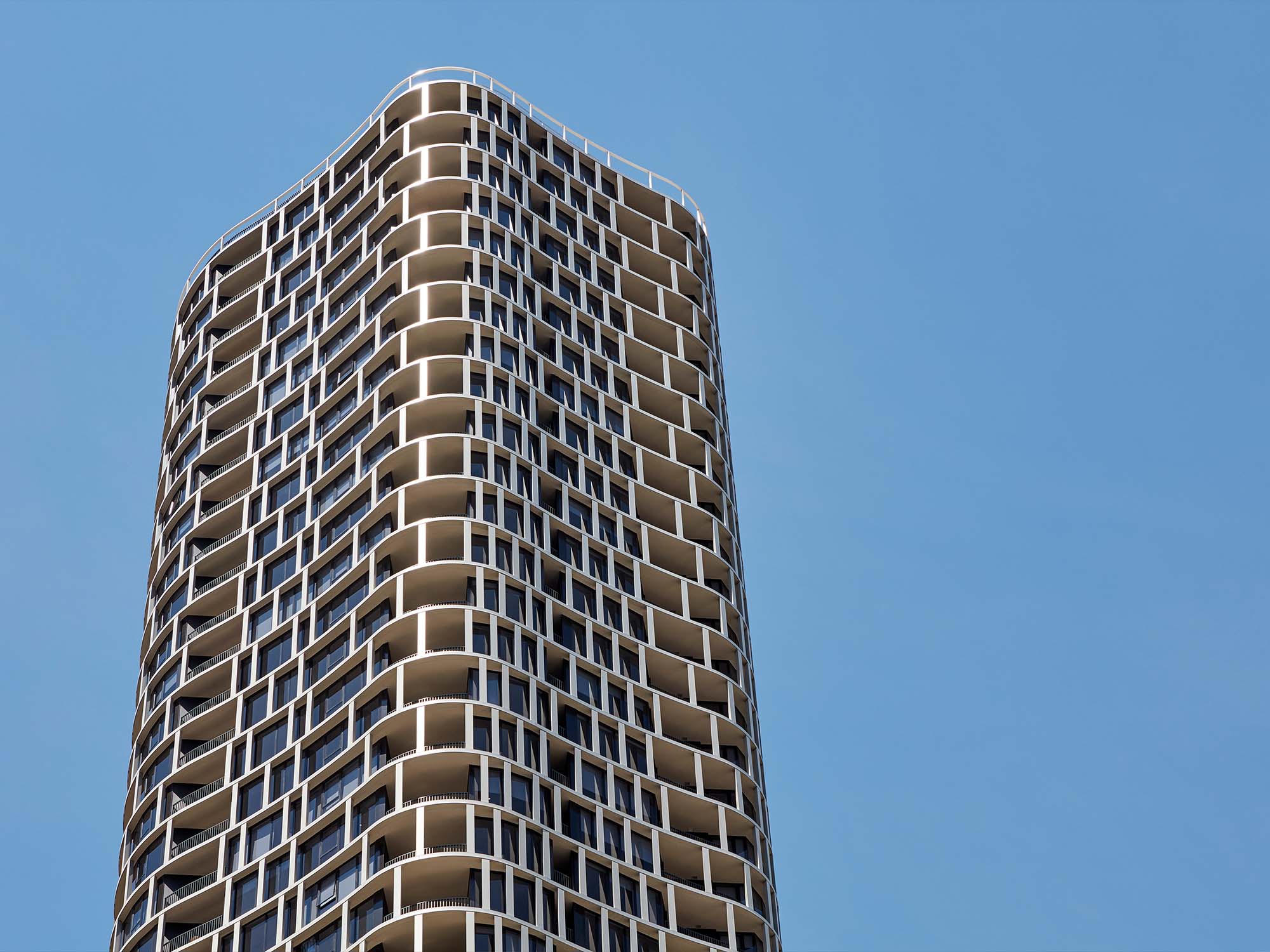 We strive to be the leader in property development across our chosen asset classes. We take pride in delivering for our customers, while always aiming to exceed their expectations. Our long held partnerships and relationships with Government and business alike are further cemented by our highly motivated, experienced and industry leading team.